Found these old pictures of car #17...
For those new members who don't know, this fellow has made claims that his car was a "stunt car", one of dozens made for MM2. Kinda dissappeared of the internet but seems to have appeared at least until 2005 somewhere in Colorado.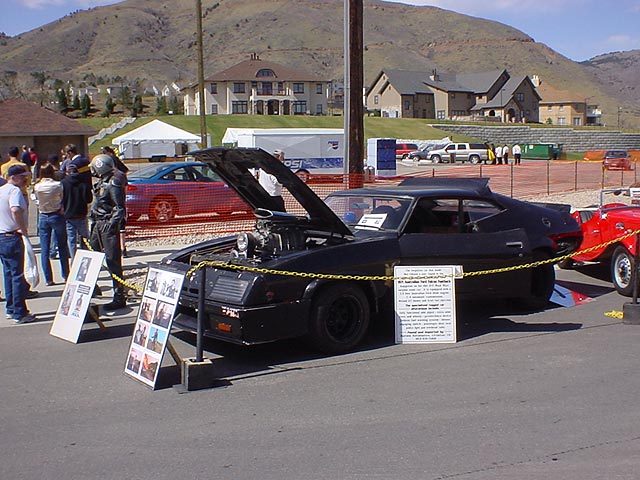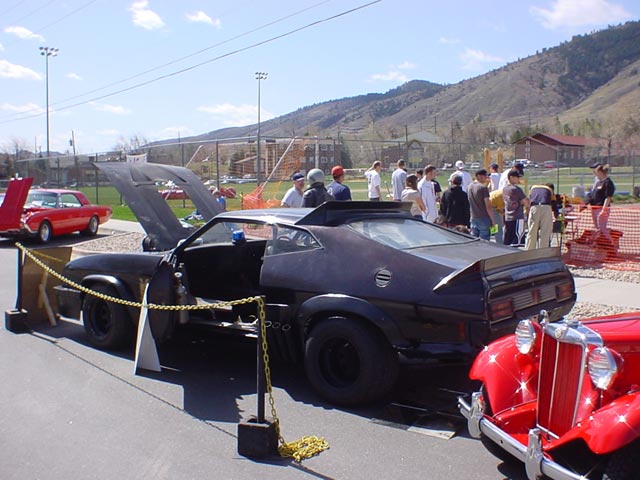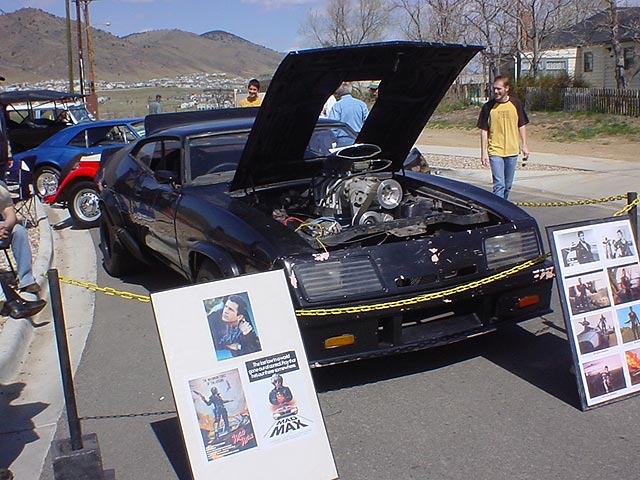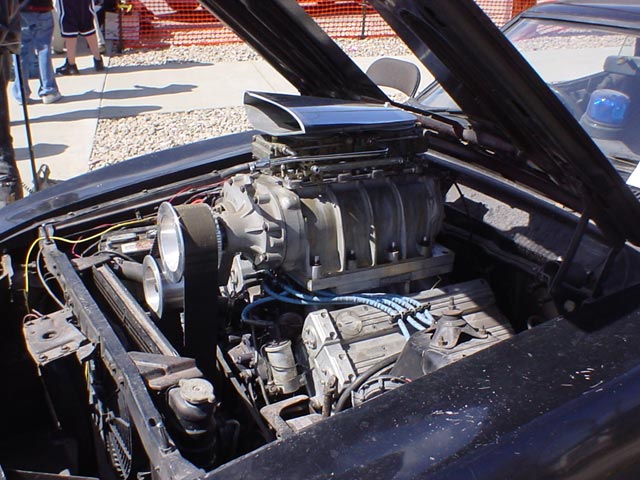 Gotta laugh at his "claims" on the info panel he has....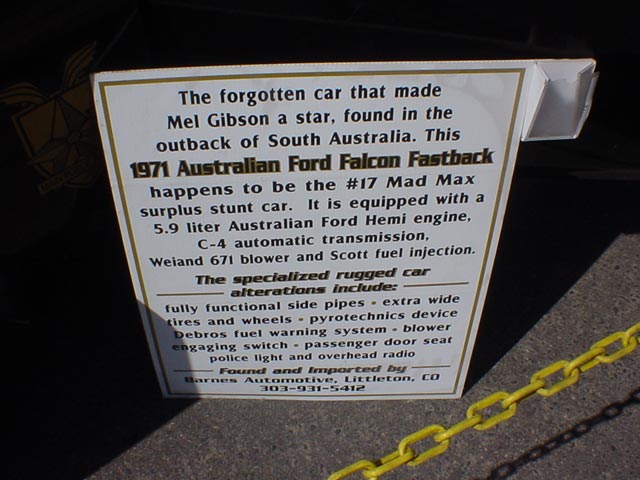 Apart from the crap about stunt cars left South Aust..... a FORD HEMI???