Have you ever heard about Darkwind: War on Wheels, an turn based racing and vehicles combat game, set in a post-apocalyptical world, A la Mad Max?
Our game is certainly much more for Car Wars fan than real time racers.
Anyway it's free to play with limited features, and cross platform, though there is a lot of work to do on the Linux version yet.
This game is not like many others, deaths are permanent, and it will require some time to get used to; but it's certainly worth the test, for any Mad Max fan. :)
See you on the tracks; may you die fast and pain less!
http://www.dark-wind.com/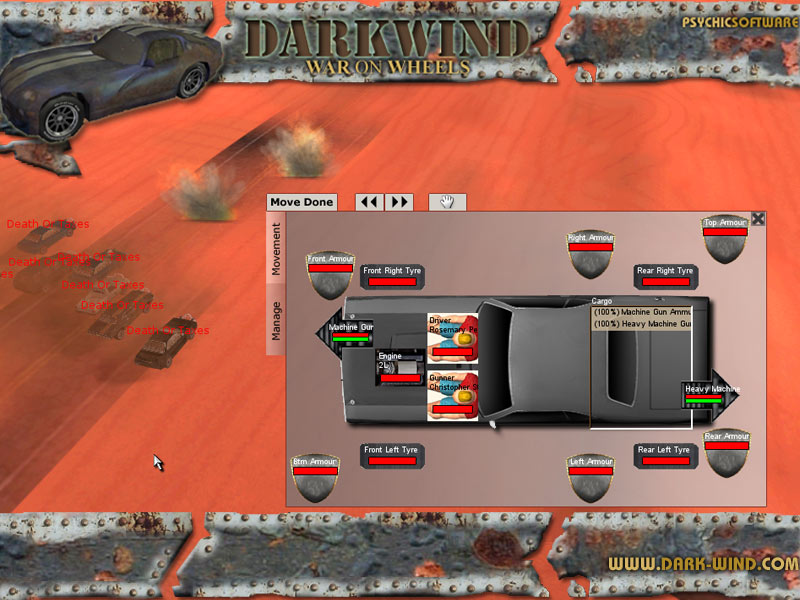 viKKing