Didn't see any pix with it just in kit form so I figured I would share.
Very nice piece of work crisp sharp and wonderful deatil. and could be displayed the way it is, I only found one hole pin hole and there is next to ZERO flash.
Attention to detail was not over looked here even down to the Citadel branding on the back of her neck.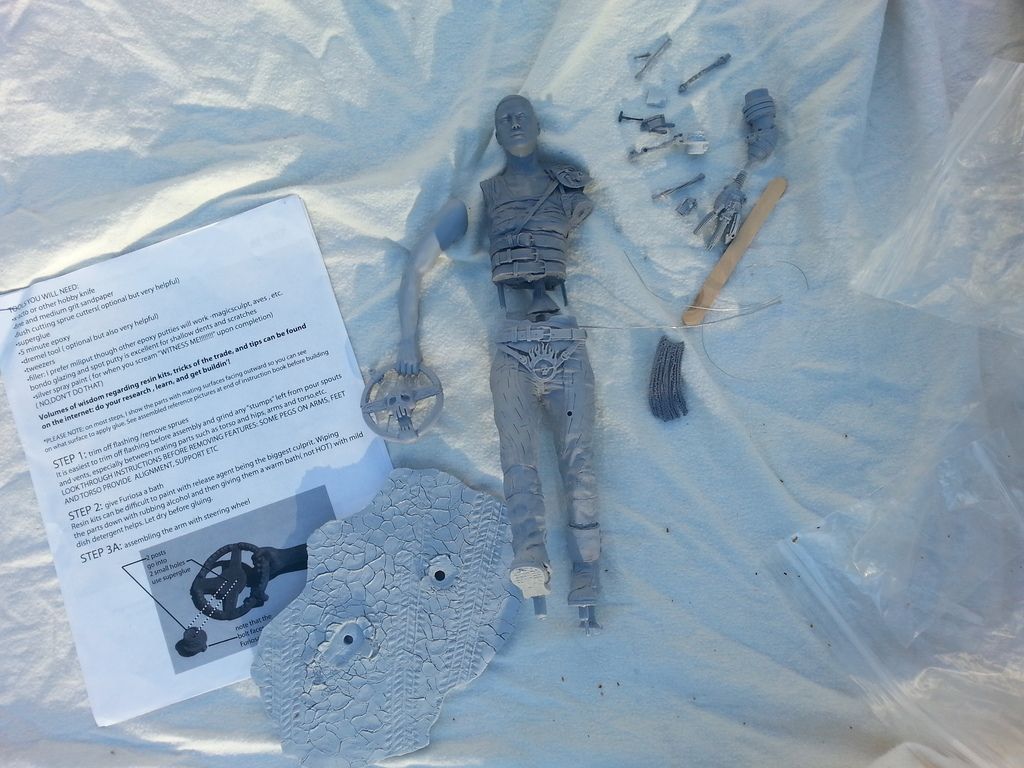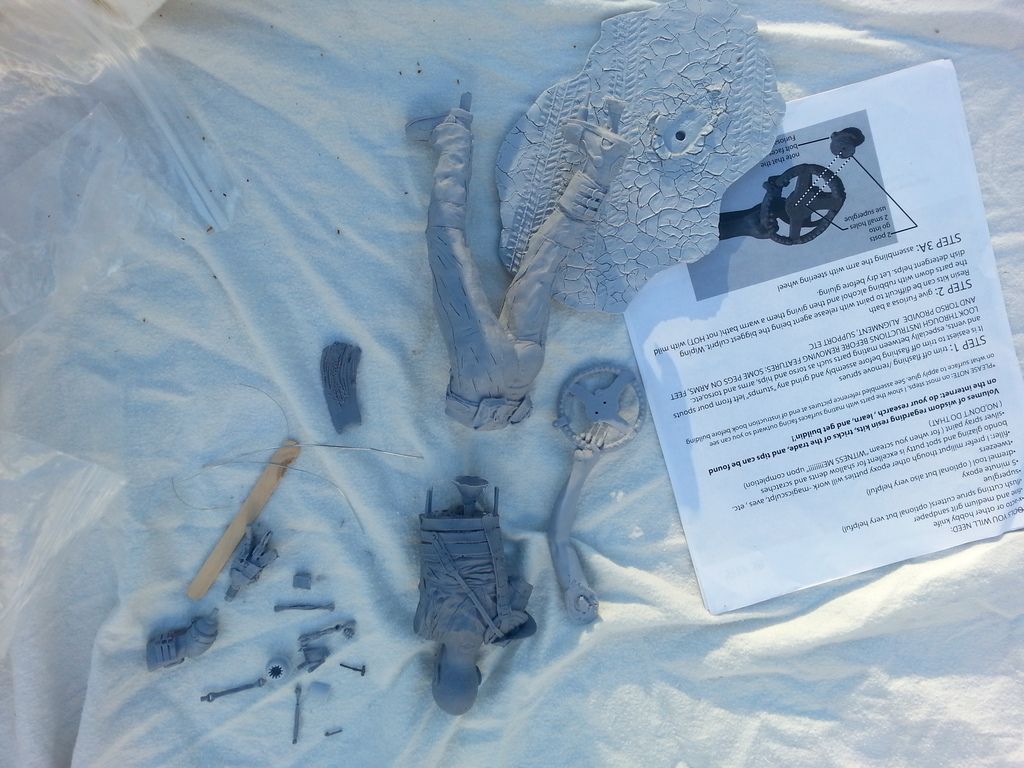 1st post here,found the site looking for the Wez and other 1/6 scale Mad Max kits.
I have the Death Inc. Mad Max kit already # 13 of like 100 cast. back in 93.
Now to find the Wez and other grail Mad Max kits I'm looking for.
Figured I'd share it up with the other warriors of the waste land.
Now back to my Buggie # 9 kit bash.
Again she is a great piece and I'm proud to have it.
She will ride into Valhalla, shiny and chrome. Never being MEDIOCRE!
Rich