a lot of work behind the scenes going on. sadly that hasn't translated into anyone willing to help me so far but I have a feeling someone will aid me at some point.
Points of interest:
the Mack truck train: added in the naked windshield wiper mount as seen in the movie. I also started in on some of the interior. I know now how the seats are set up and will trying to make those next.
The Valiant Charger: I started in on the engine which will be a tried and true Aussie classic known as the Hemi 429. you can see my small start below. I plan to start with the engine and work my way out from there.
The Valiant Charger Ripsaw: even thought we've only seen it from a far and probably not finished. I've started preliminary work on the charger ripsaw by making the ripsaw itself so below you can see the back drive trane. the plan for now is to create the full ripsaw and then save the body I make for it and add the car in once I have seen the movie and what she looks like in action.
Going on from here:
Basically put I am going to give some of the older models a bit of a face lift. like actual detail into the no front fender statesmen including actual mesh for the cars side and back windows and boring out the engine top mouth that was to be a blower. others will get minor changes as the lone wolf/poppagelloe's car only really needs the metal banding that binds the body peices together and maybe a little boring of the top cone that went ontop of the back engine. anything else would be needless polywaste.
I also have a total rebuild of the mad max 2 trailer (man was I way off on parts of her thanks blu-ray) and I am also making a total reubild of the mad max interceptor so that I can create things like the silver interceptor with the skull blower and several other versions of the legendary car over the span of the videos. plus we have the videogame version from the mad max game coming out this year sometime. and I want to make that one not just rip it out of the game.
Progress shots:
Mack truck: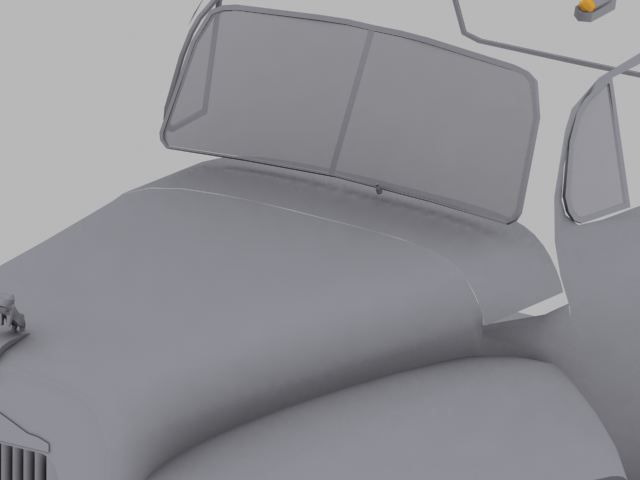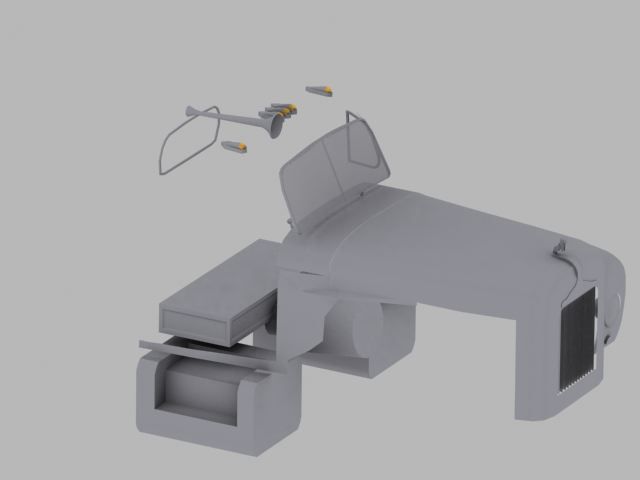 (those fuel tanks are going to be remade to be exact to the movie,thank you fans for the great refshots.)
Valiant Charger: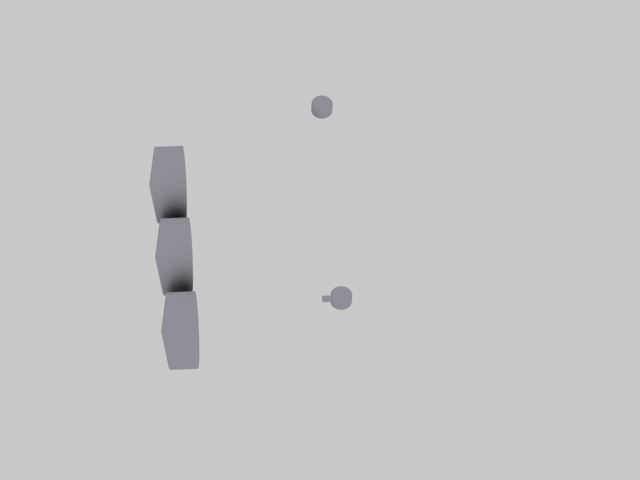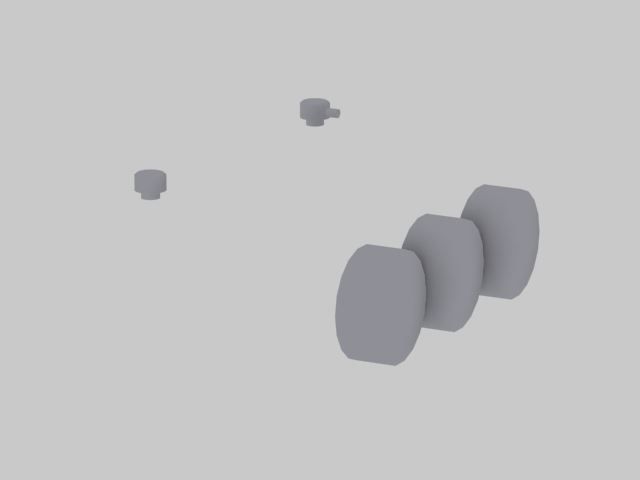 Valiant Charger Ripsaw: