........sent to strike the unroadworthy.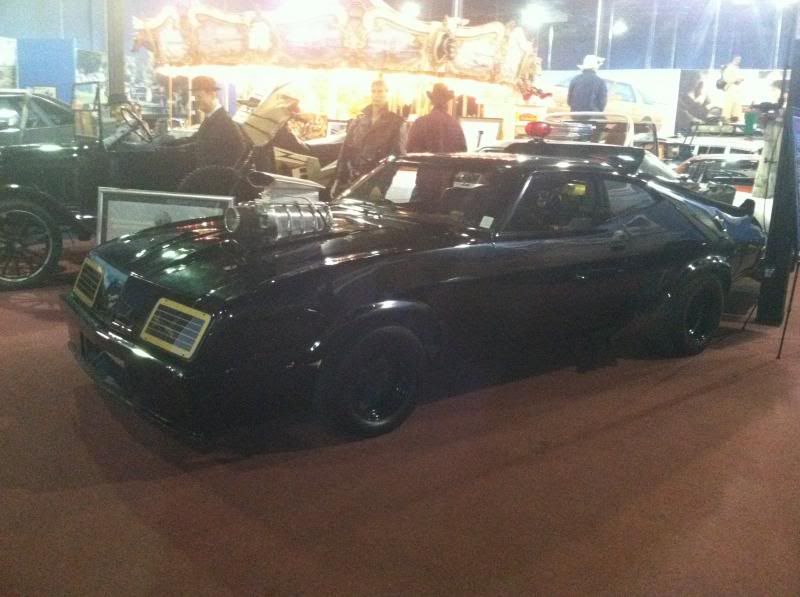 Original Interceptor as it currently sits in Miami.
It would be really great to have several fans visit at one time. The owner and manager of Dezer are receptive to private parties.
Could be a very rare opportunity to spend some time with the car.
Thoughts?