Hey, guys. I have this listed on the RPF but I'm also putting this here for those who don't visit the site. Some of you might know I have a costume thread over there with tons of info and discoveries of the Mad Max costume in Fury Road. I'm all about accuracy so I wanted a jacket as accurate as possible. No one seemed to offer a quality jacket with all the correct details so I've did a bit of research from the jacket from, Road Warrior, Thunderdome, and Fury Road as they use the same style jacket in all 3 of those movies. Working with my leather maker this is what we came up with.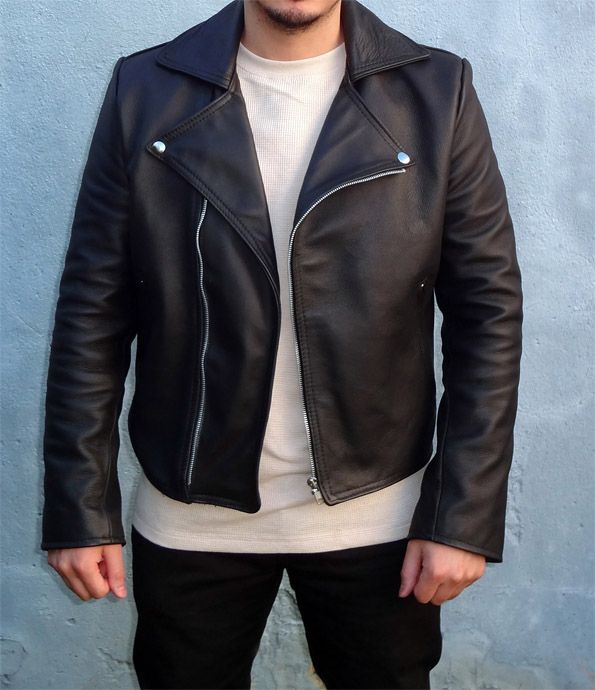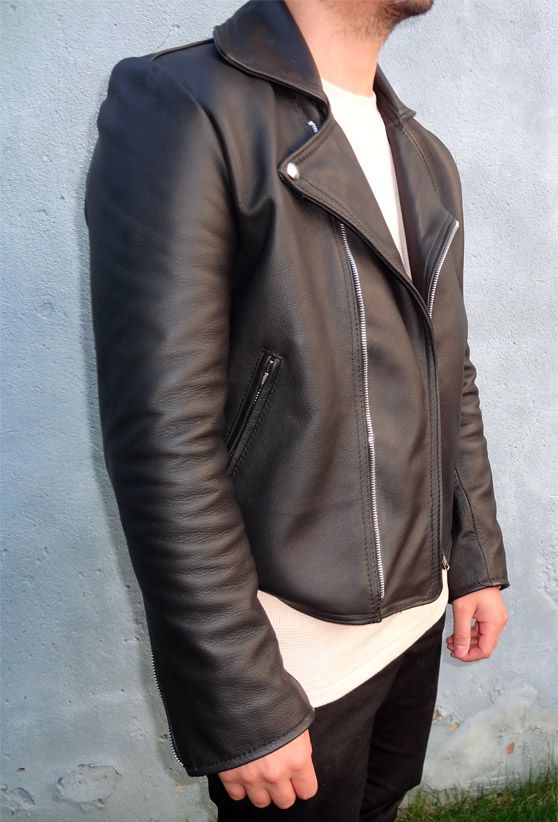 I made sure all the stitching are correct and where it's suppose to be and picked out a genuine cowhide which I thought looked and felt best. I wanted something that would pick up dirt in the grain if you chose to weather it. The cowhide is not too soft and not too stiff and should wear well over time.
Now to the details. As some of you may know the jacket used in Fury Road was replicated using one of the original screen used jackets from Thunderdome which is also the same jacket in Mad Max 2 but without all the extra weathering and stitching repairs. Since Fury Road is the most recent movie I based most of the details using stills and promos from that and used stills from Thunderdome and MM2 on details which are hard to see from what's out so far for Fury Road. As you can see this will be an off the rack look and weathering will be up to you if you chose to do so. The jacket consist of single and double stitching in all the accurate places as the original. Based on screen shots I went 7" zippers for the pockets and the arm sleeves. The front zipper closure stops right before the leather cuts off leaving a slight gap like the originals. The side pocket zippers have the correct flap covers over them. While the jacket looks like a simple design, it's the subtle details that make it which no one has ever offered before accurately.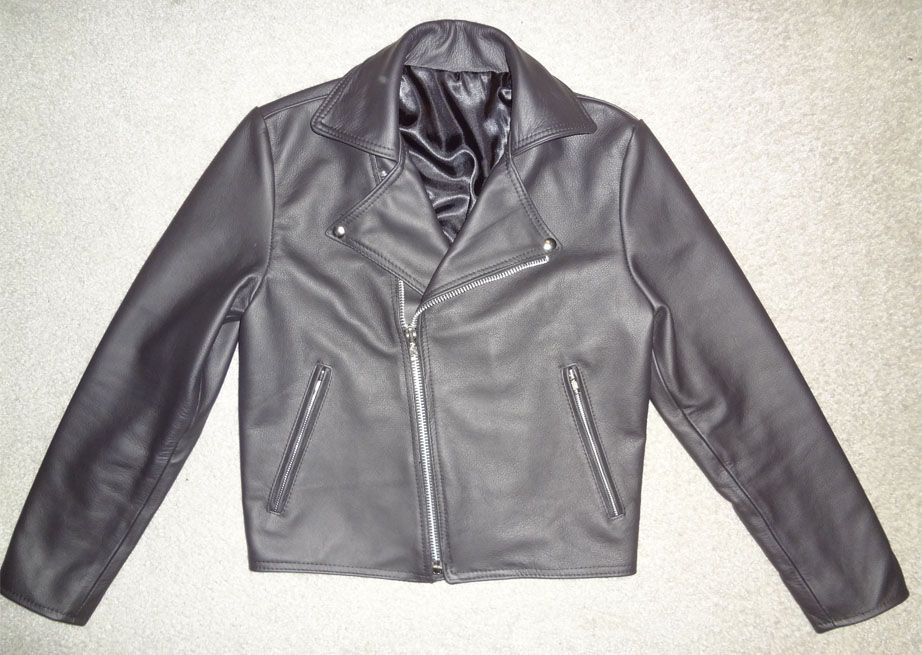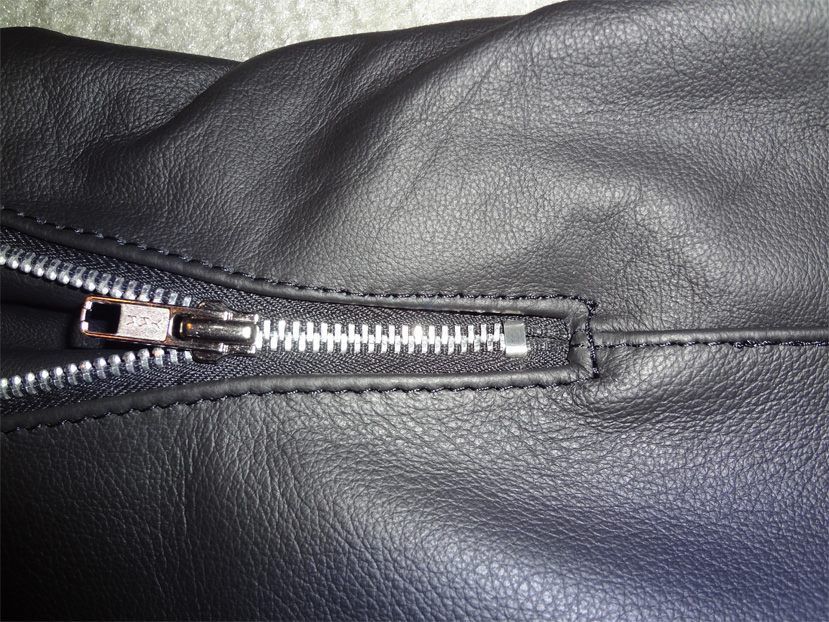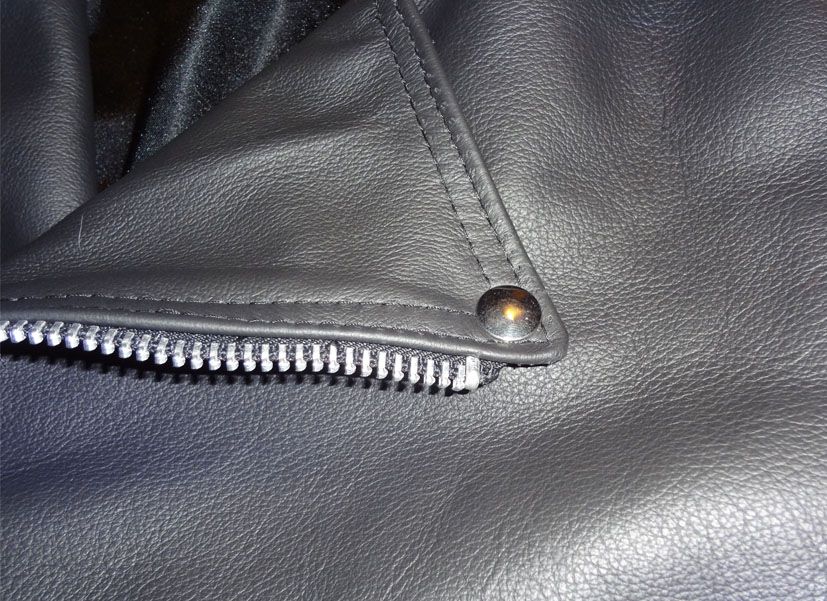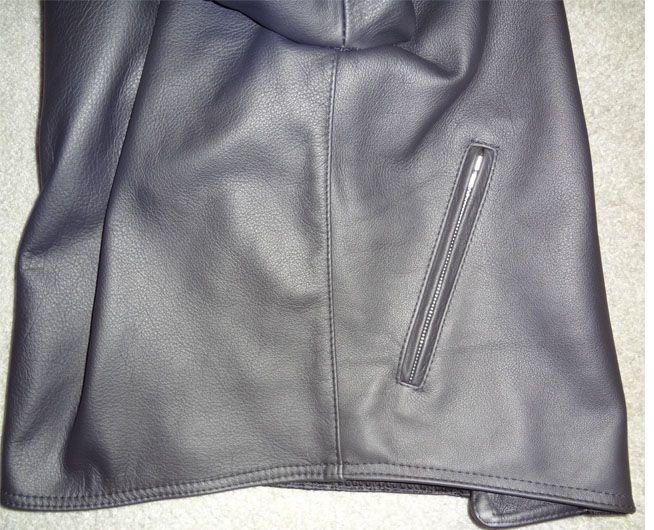 All jackets will be made to order and made to measure to fit you.
Price for the jacket is $679.00 Plus shipping depending on your location
Available through my etsy store
http://www.etsy.com/shop/ORRIOLS
Follow the instructions here for measurements needed.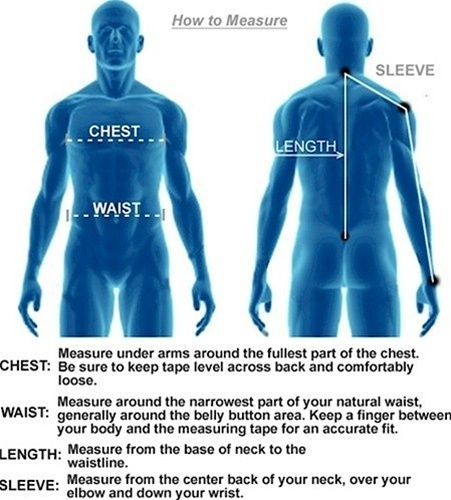 Keep in mind these are not being massed produced and are being made here in the states which is reflected in the price and will be made to order. Turn around time should be about 2 to 4 weeks at the most. For more details click the link to my store.