further work continues it may not look like much and I get that but in the end this is what I was able to do while I was sick.
Valiant charger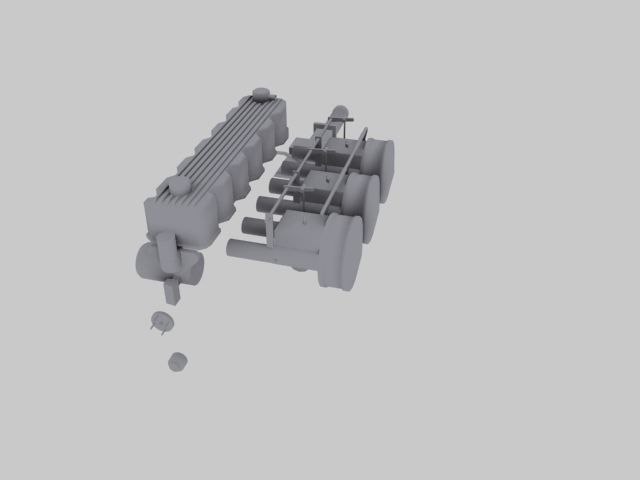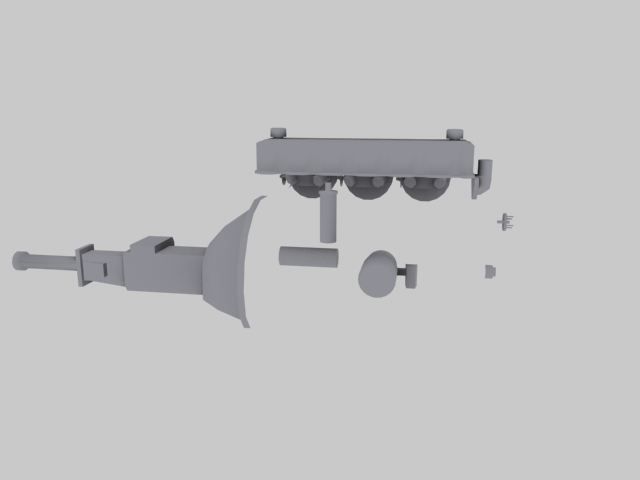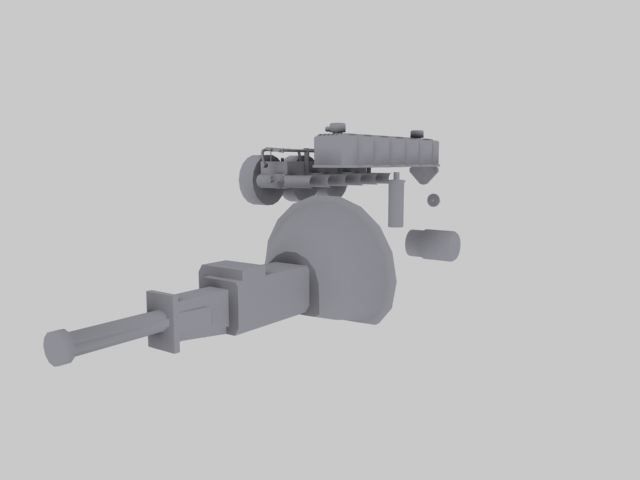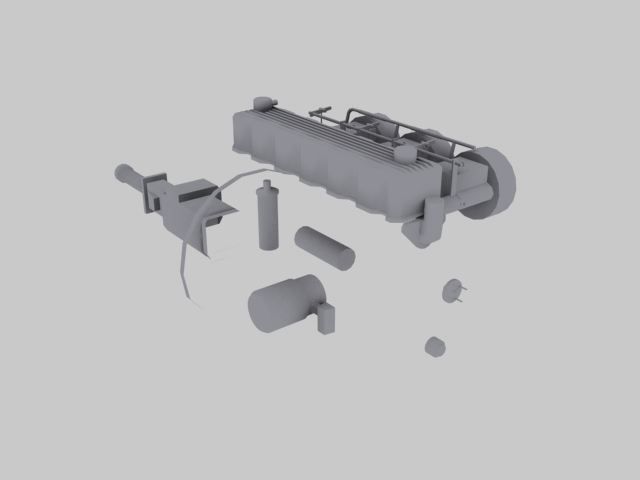 back end of the hemi is done. working on the front and side attatchments and so she'll be coming together quiet nicely and I dare say is probably the first hemi 256 to ever be featured correctly in gta. closing in on finally finishing this model up so I can get back the car in full. anyyyyyways. tanker time.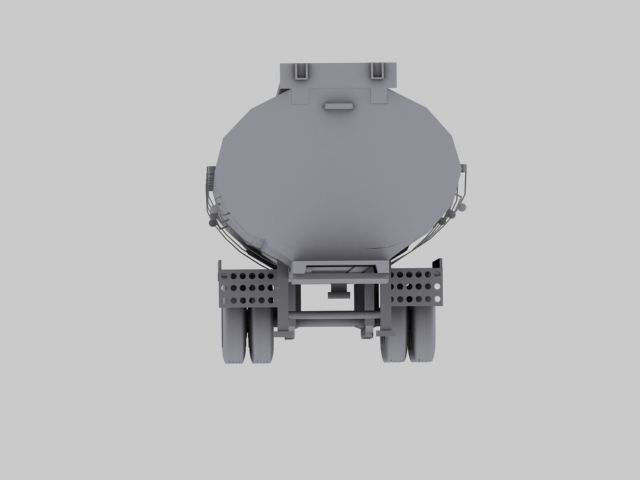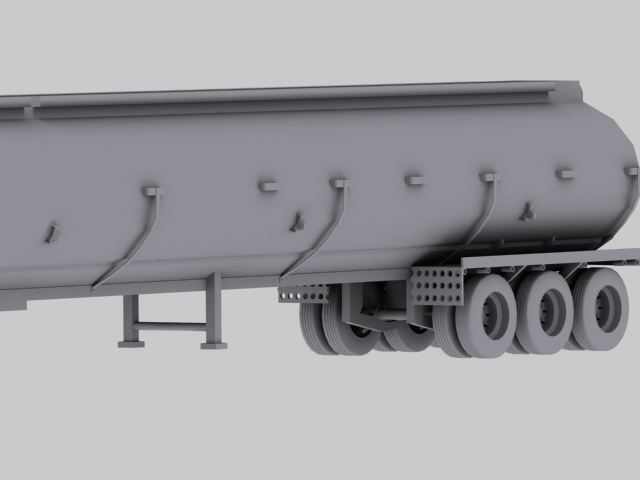 got the stupid first part of armor to work right in 3d max. so it's installed after much cursing and fighting. closer to being done but still got a long ways to go.
anyways I have spent time thinking about the junk trailer from the opening. that said it's really the cloth that's being an issue right now. but not for long. I'll tackle it sooner or later so that I can get back to the junk.
speaking of junk I will be working on the hd updates for the no front fender statemen and the poppagellos car. the latter of which is likely to get a full on rebuild to me more accurate to the body groves and all. we shall see. point is I am hard at work again so we'll see what can come of all this hard work.