Bought this back when the movie 1st premiered. haven't seen another for sale.
Figured I'd share it with the wasteland fans.
If you have one or know where there is another for sale please chime in. As I'd like another one.
Most promo stuff is to go to the garbage when done.
Some employee was brave enough to take this one and sell it. (thankfully)
It's HUGE 59 inches long by 28 inches high.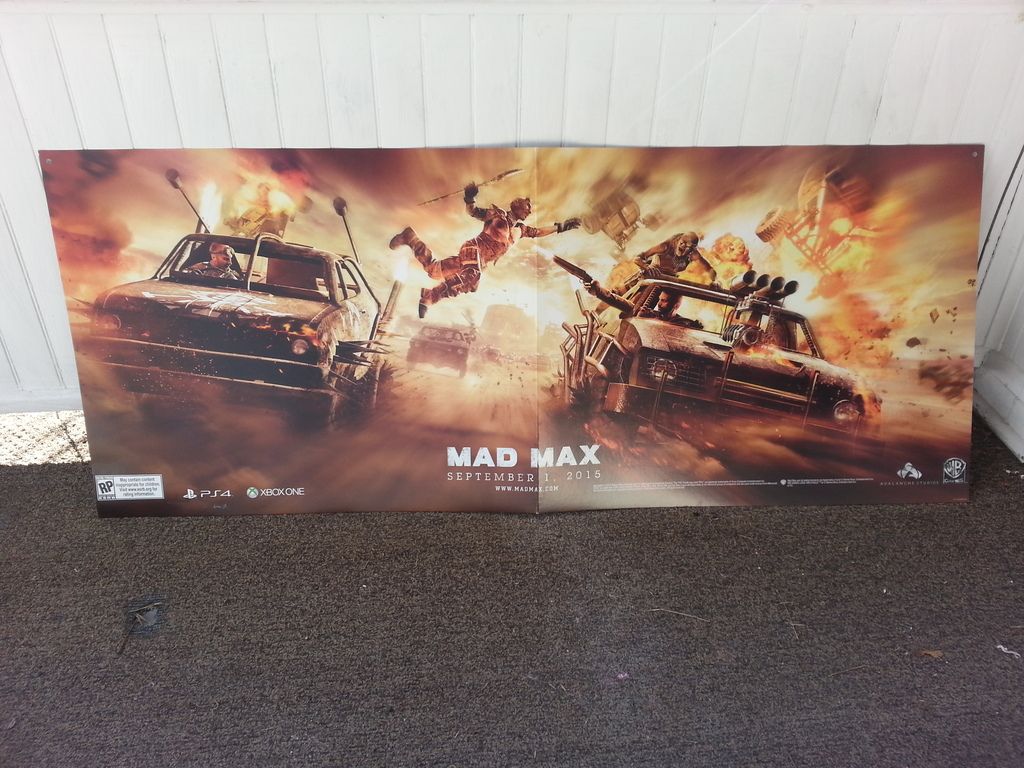 Rich