My Pics from the RWWE
Posted:
Wed Dec 02, 2009 11:40 am
Hey all, finally I am back in Reno and caught up enough to make a post. I took a lot of photos, mostly concentrating on the vehicles, enjoy!
Mt. Whitney.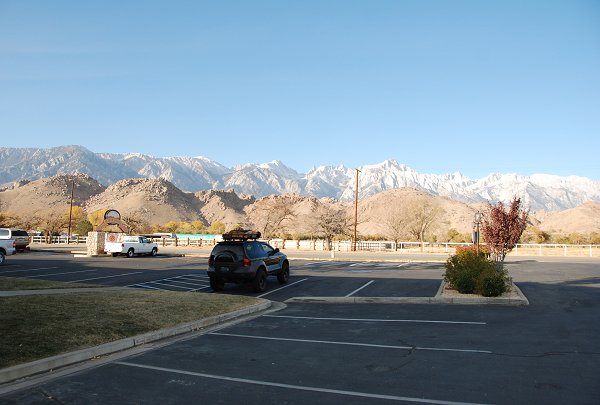 Setting up.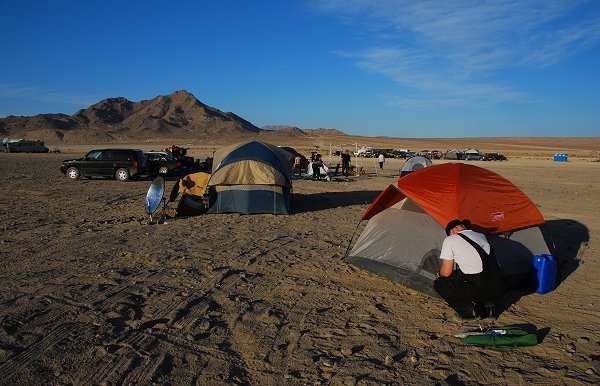 Wasteland.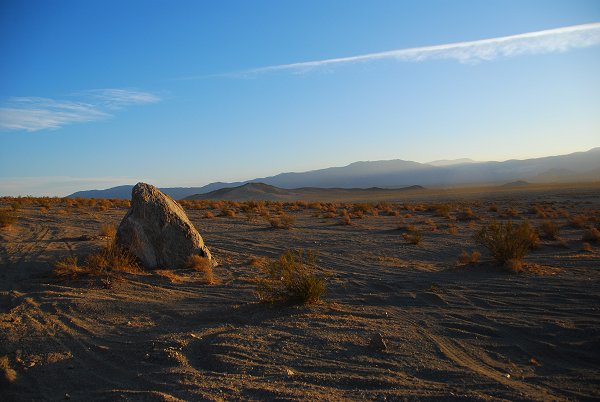 Dusk.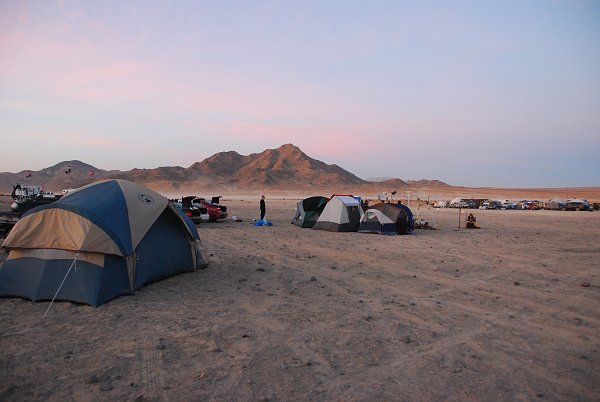 The vehicles.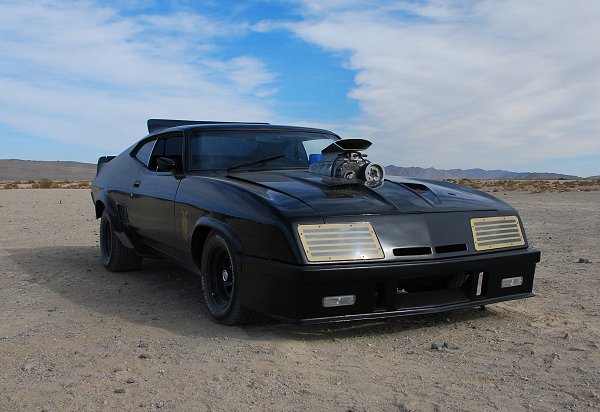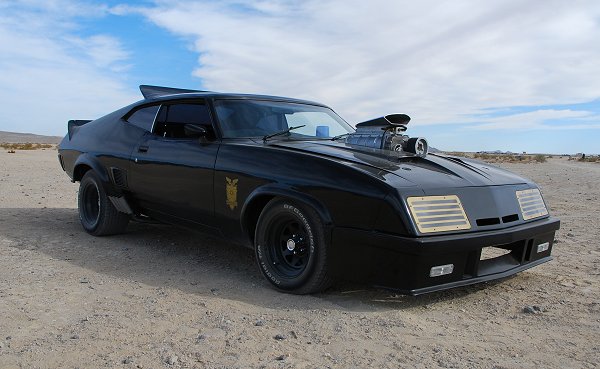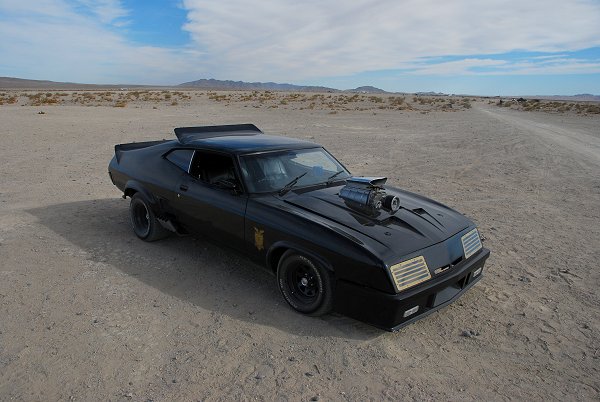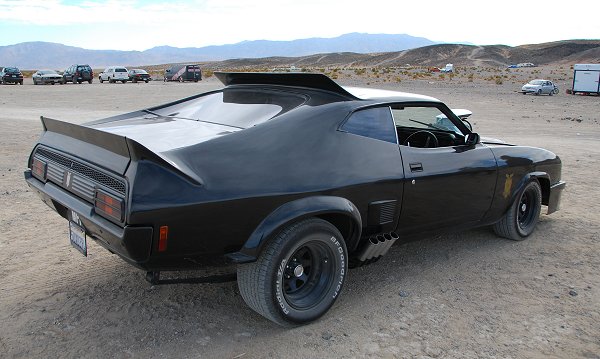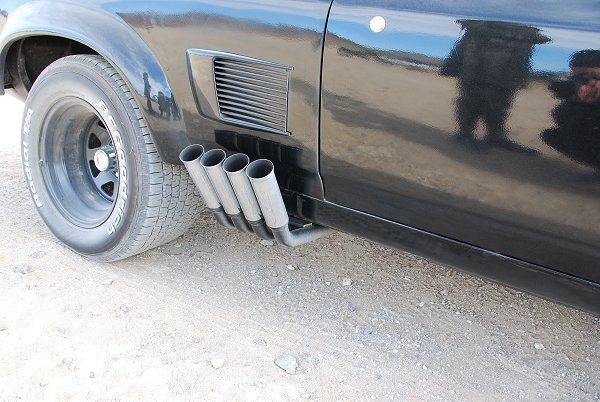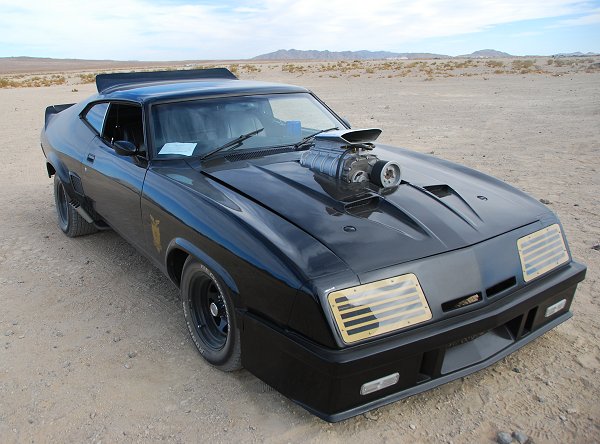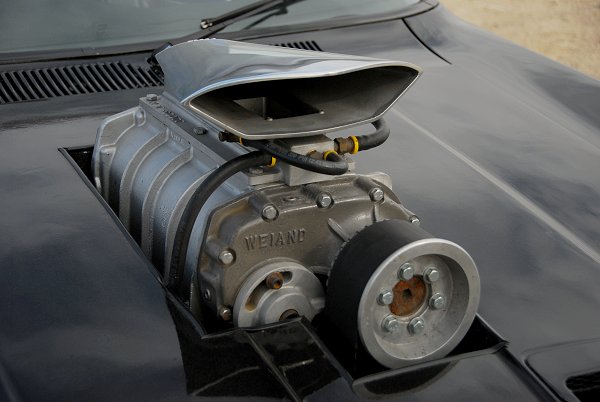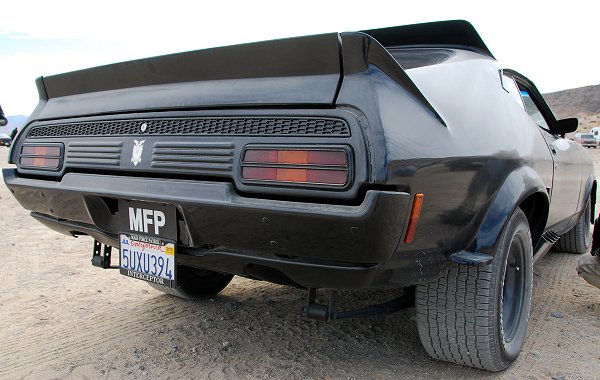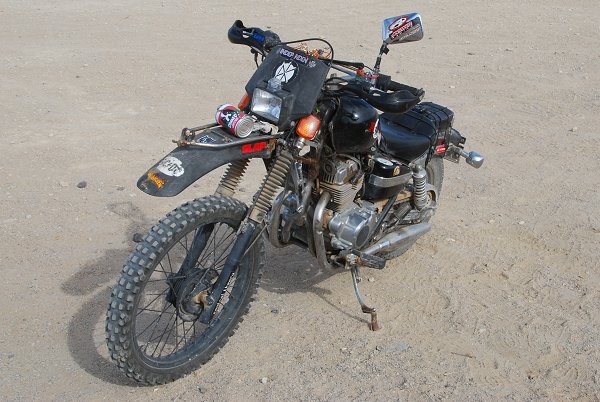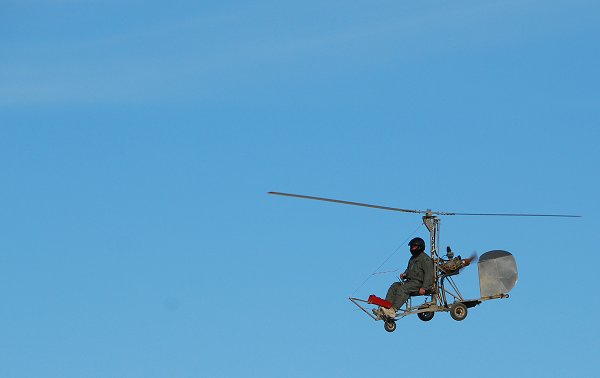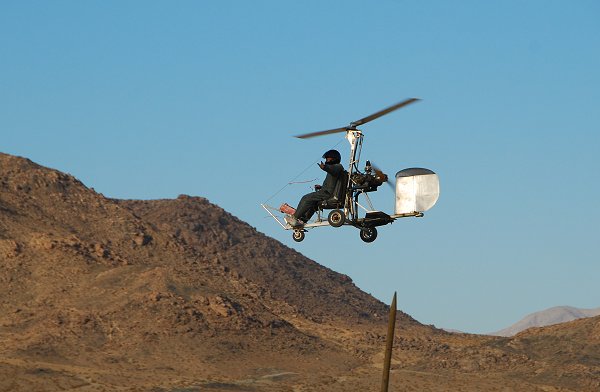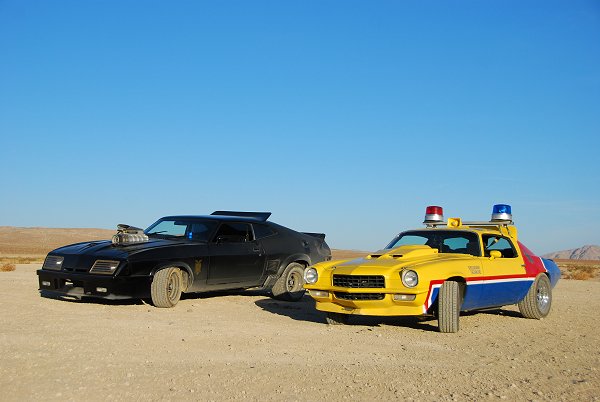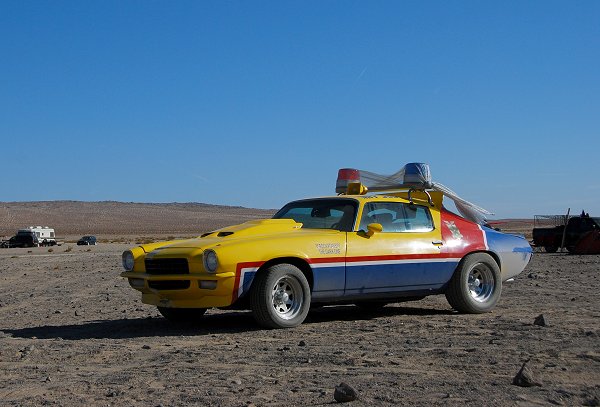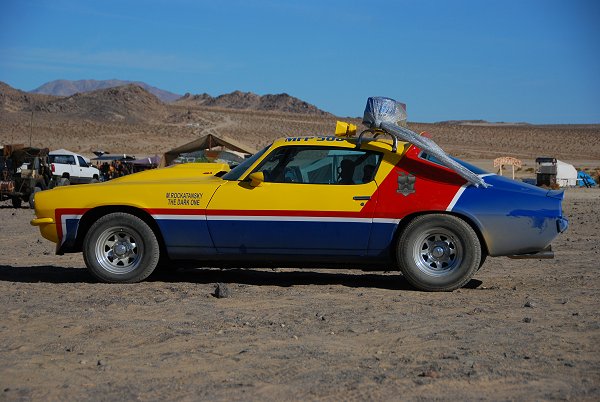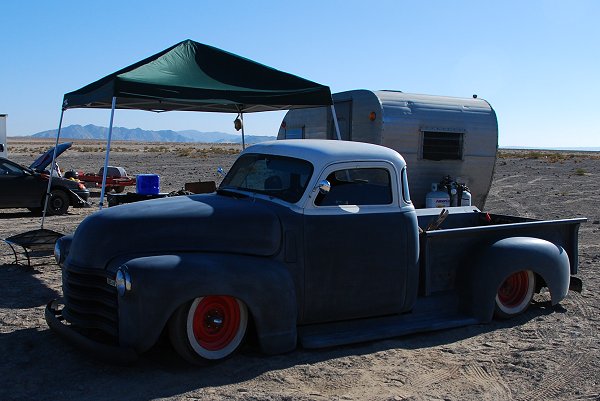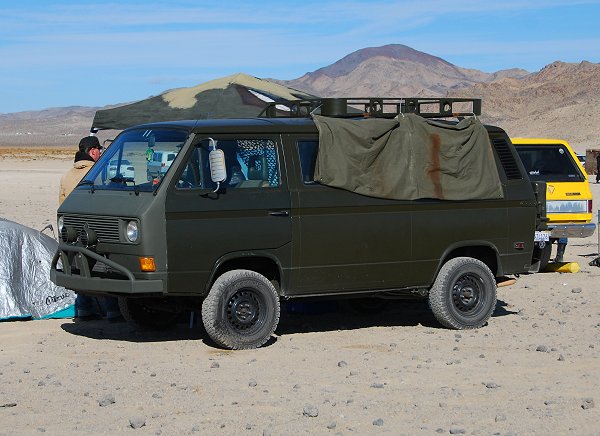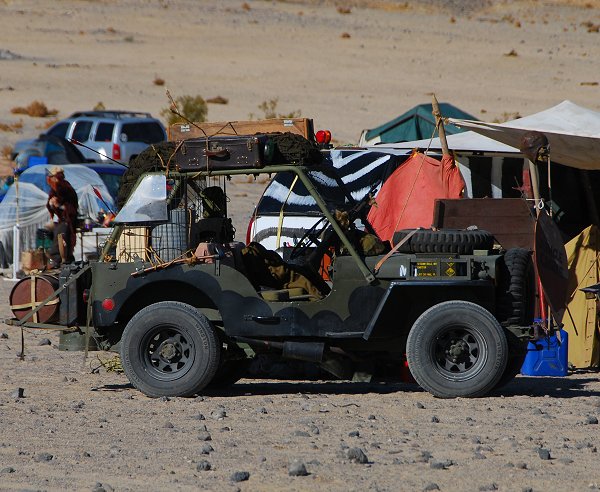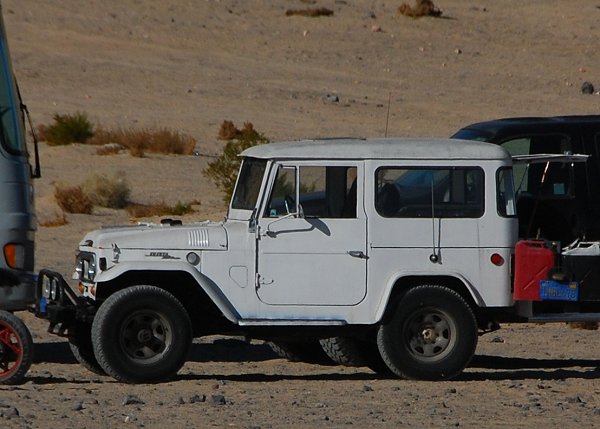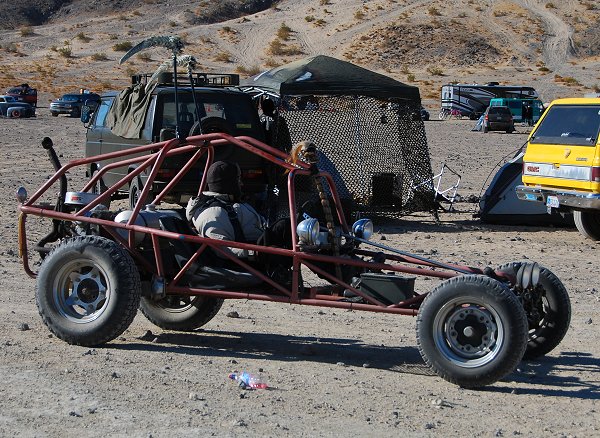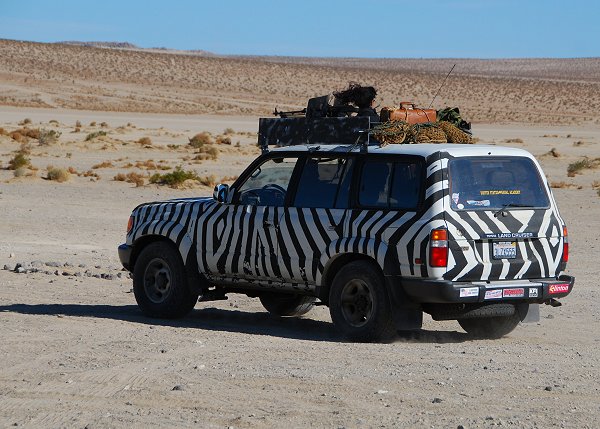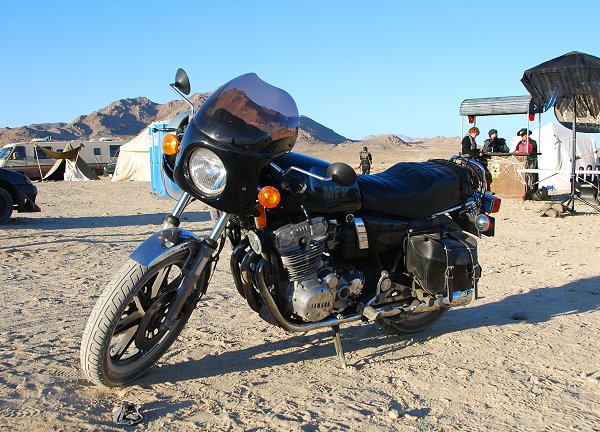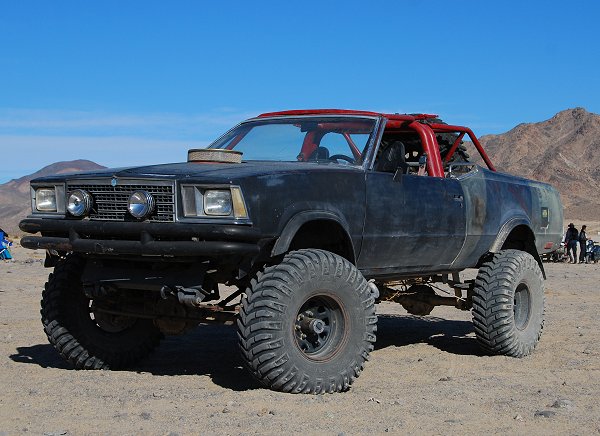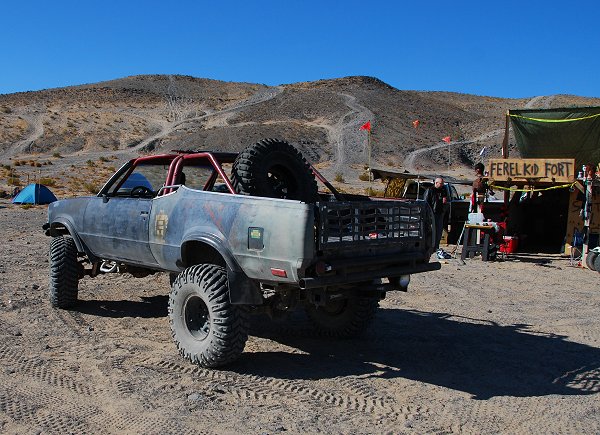 Special thanks to Paul for giving me a ride in his coupe and thanks to Al & Kaz for coming over from Oz. It was a fun time, I hope to attend another RWWE in the future!
Bart