While not a true movie car or from down under, it's got the look and the speed.
And would fit right in in the wastelands.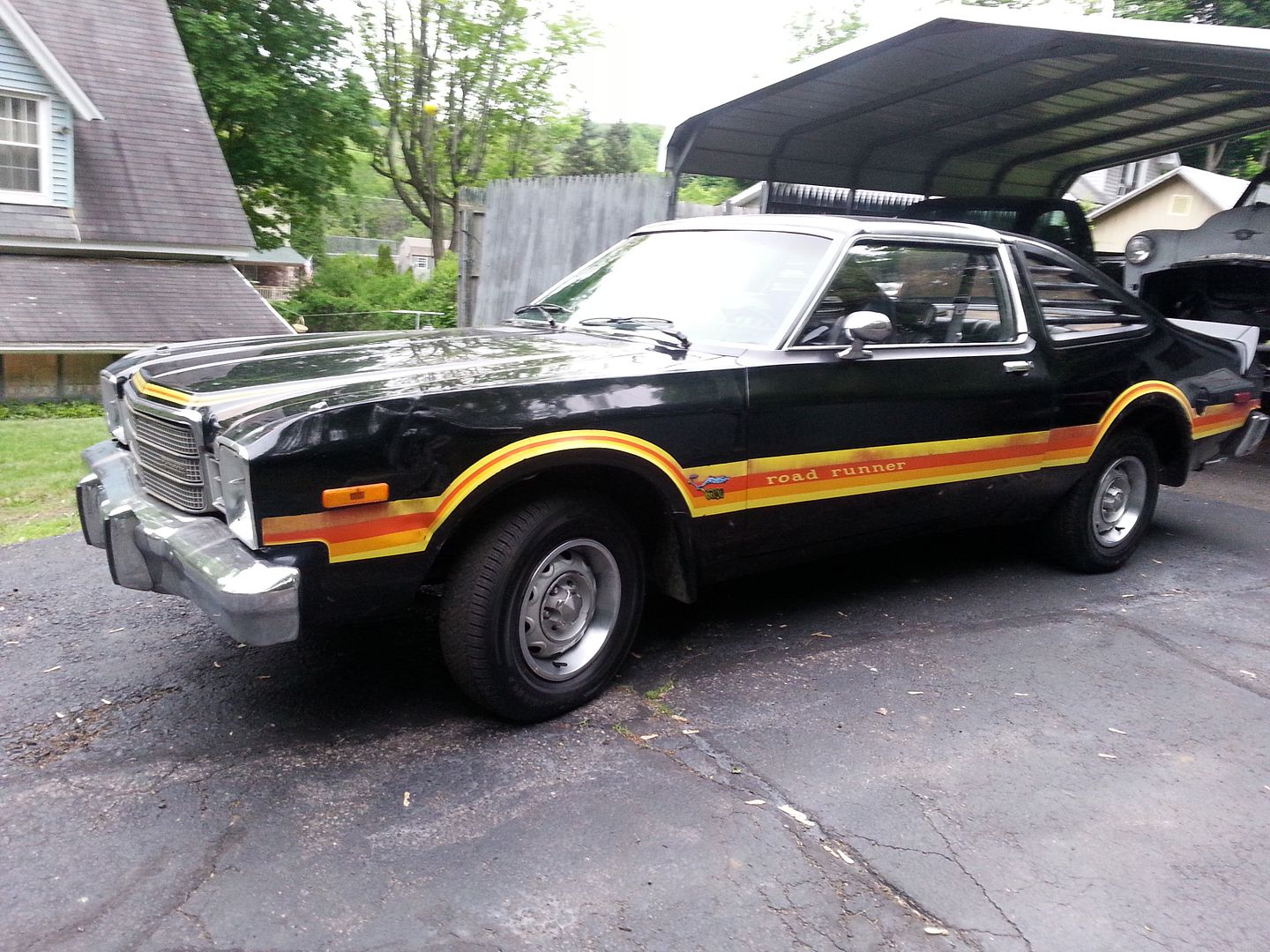 Can anyone guess what this is ?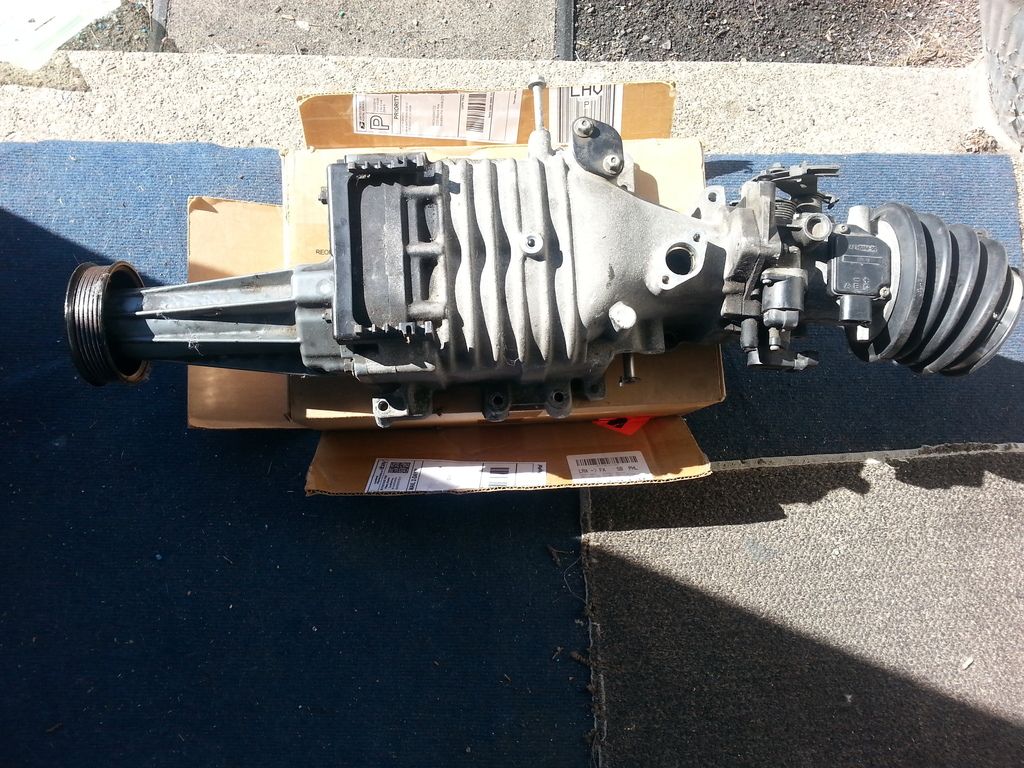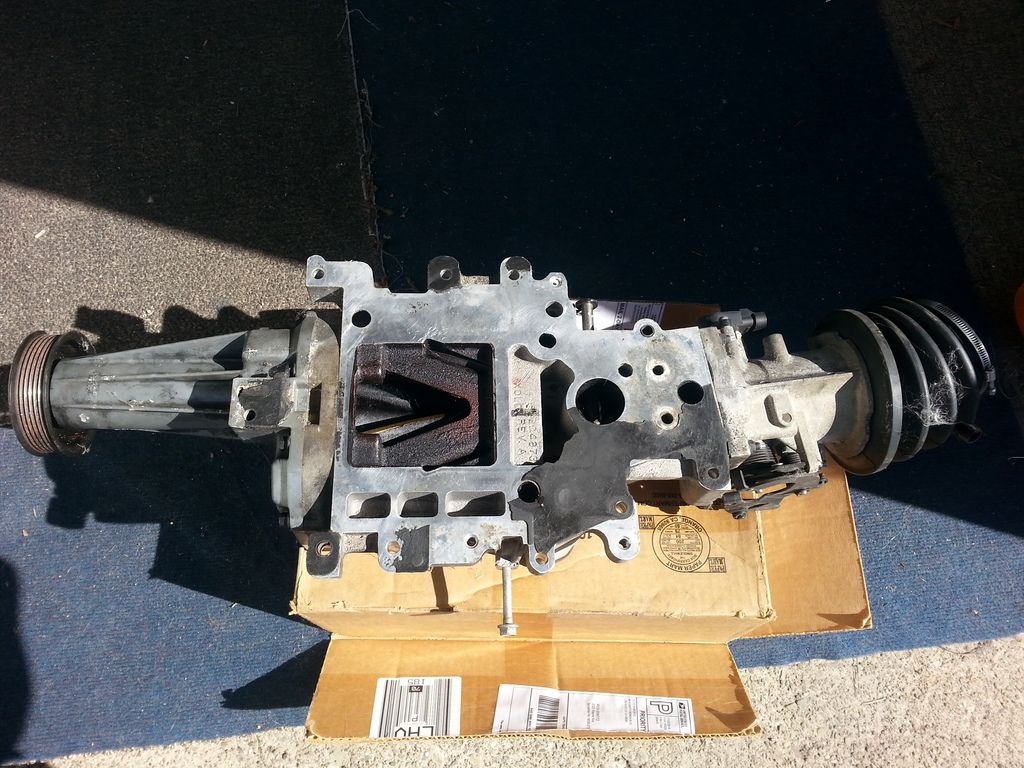 1978 Plymouth roadrunner 577 produced that year
Built and stacked 318 with to many mods to list. and more always coming.
Have other V8's but the RR is the fastest and coolest with a 4 speed on the floor Tee tops
Ya need tee tops for the easy transfer of wasteland warriors during high speed chases right?
and every last option accept AC mopar had to offer that year.
Who ever ordered it new what they wanted and was thinking of me down the road.
And well a Eaton M90 if I ever put it on. Holding off as I want to go bigger on the motor and that means a bigger blower.
Also have a spare hood in case I get a through the hood blower instead of the under the hood model. Not sure yet.
I do know if I put one on it it won
t be a cheap fake but the real deal. Had a B body 1972 demon mopar with a under the hood blower and 318 with a auto and it was SICK
I keep telling the wife I'm gonna paint " WHO RUNS BARTER TOWN" on the rear fin.
Hope you guys enjoy my street legal wasteland ride....
Rich
PS: I own this because I can't find a XB and if I did I probably couldn't afford to do it justice.