NSW Police Special.....
Posted:
Wed Nov 21, 2012 1:41 am
Well we all know how "candy cars" have been around in Australia for decades, but for the NSW Police 150th Aniversary, pop ya eyeballs on this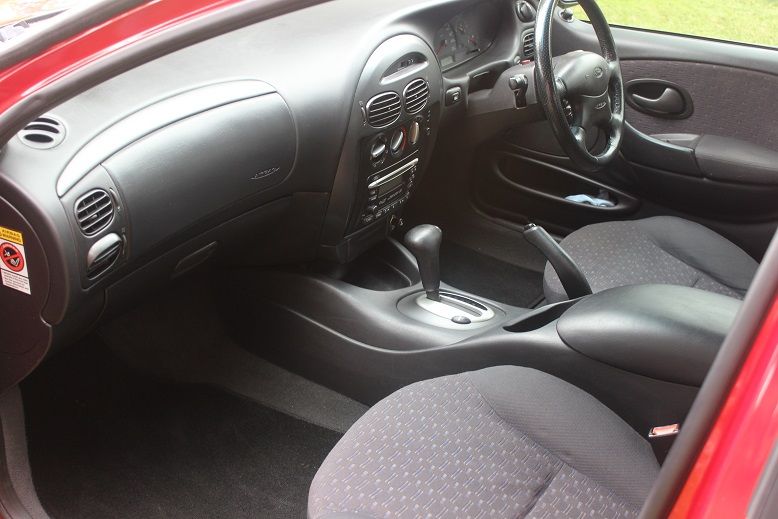 to commemorate the anniversary of 150 years of New South Wales Policing, the Traffic and Highway Patrol Command, with the support of the Motor Accidents Authority of New South Wales, has purchased the 150th build of the Ford Performance Vehicle's FPV GT RSPEC to be fitted with operational road safety systems, including highly visible markings and road trauma reduction messaging. The vehicle will be utilised at many displays/events to showcase the vehicle and promote road safety. The vehicle will ultimately end up on permanent display at the Police Museum in Sydney. The vehicle was proudly presented yesterday morning at Peter Warren Automotive.