First of all, I´m sorry if I posted this in the wrong part of the board, I wasnt really sure where it would fit in.
So I have this poster laying around wich I wonder if its a "one sheet" or anything valueable. The reason I ask is that I have a couple of other movie posters I want to frame and hang in my home cinema, and the Mad Max poster doesnt fit if I dont cut the white part out of it. Wich I dont want to do if its a collectible.
It looks exactly like this, white board around it and all. :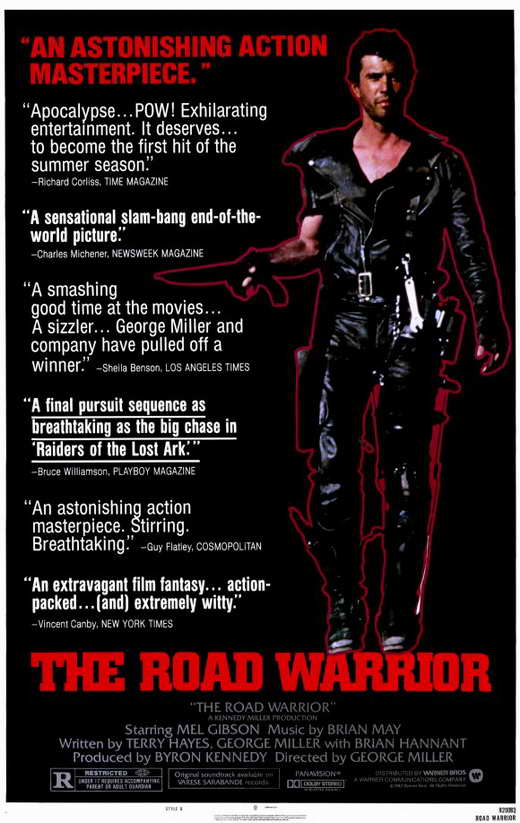 The size is 27x40", or 69x102 centimeters.