I am new here but i´ve been a fan of these movies since i was a little boy, Road Warrior is one of the movies i grew up watching=)
I put together a little creation here, and i want to know what you think of it!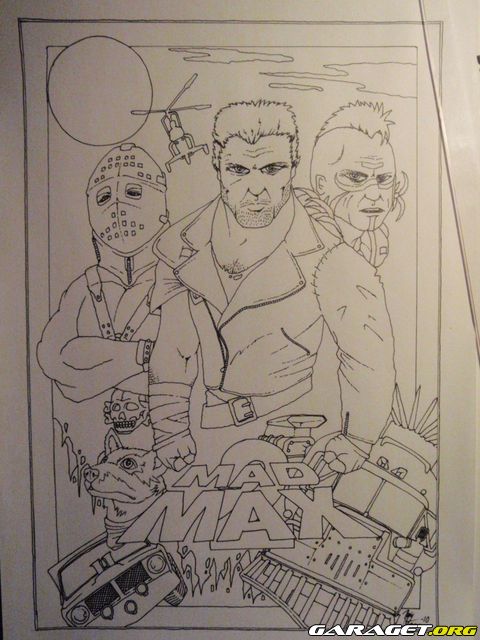 I also did this one last year, not as pleased with it but its kind of cool anyway. I drawed the B O B, but when it came to coloring i didnt dare to pant it black because i didnt want it to become a "blob" without any detalis so the MFP colourscheme had to do=)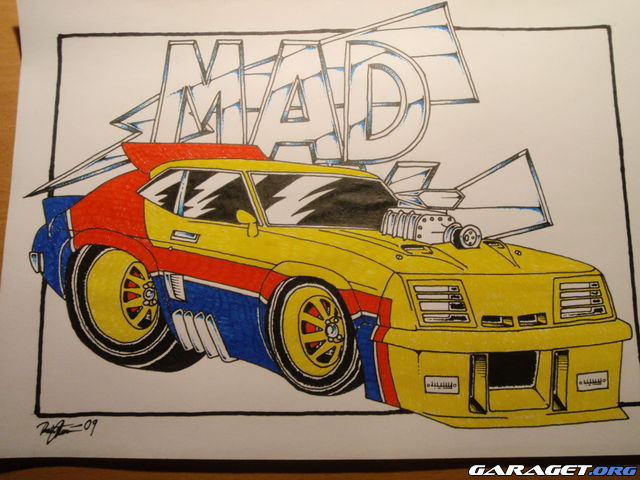 Greetings from Sweden!